Skip to Content
Woodstock Way Hotel
A Free-Spirited Escape
Attracting musicians, artists, and bootleggers since 1787, Woodstock's iconic cultural scene unfolds along Tinker Street, offering an atmospheric destination at its heart. Nestled creekside just steps from town center, the contemplative rush of a waterfall gives way to an immersive and eco-luxe take on treehouse living, welcoming dreamers and seekers to a stay that's entirely in harmony with its surroundings.
Live, love and listen
This is the Woodstock Way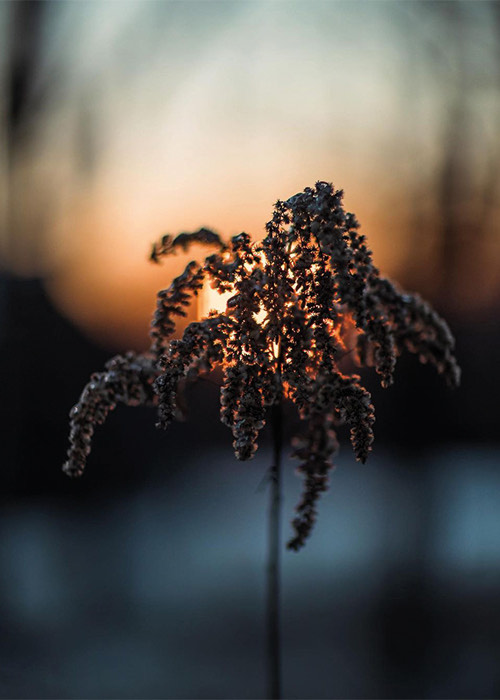 Treetop Living
Centered around our own cascading waterfall, our collection of oversized guest rooms are each playful and unique in their own way, featuring dedicated outdoor space and luxe amenities.
Explore Rooms
That's the Spirit
Amazing
"This was a completely lovely experience and worth every penny. The hotel "room" was more like a studio. It was enormous. I was in a tannery suite and half of the studio is windows looking at the waterfall, so it is absolutely stunning. Because it's newer buildings, everything is shiny and new and the walls and windows are well-built and well-insulated. A.k.a. not buggy. The hotel staff were incredibly nice and helpful, and the hotel has its own signature bath and body scent which is quite delightful and you can buy in the reception area. I strongly recommend staying here."
-Dragonlady15 / TripAdvisor
Superb
"Just spent last night there — what a gem. A peaceful oasis, and hard to believe it's just off the main street. Stayed in a large studio room with a deck overlooking the falls. Books on the shelf, and a turntable with vinyl records. Trees all around. You really feel like you're in a tranquil forest, but just a two-minute walk and you're on Tinker Street with restaurants, shops, and more. Superb."
-83Traveler | Tripadvisor
Gorgeous Getaway
"Gorgeous boutique hotel is nestled in the middle of the woods with a soothing waterfall on the property. (Best sleep I've had in a long time) Only walking distance to the heart of town it is the absolute perfect spot to get away from the hustle and bustle of the city....the staff was very friendly and the rooms/cabins were beautiful and extremely comfortable. I can't wait to return"
-Sdelara08 | TripAdvisor
Heaven
"Idyllically set alongside a waterfall in the midst of this charming small town. The room's deck allowed for serene moments overlooking it all. The furnishings are beautiful with thoughtful touches, perfectly accented by carefully chosen art…not to mention a turntable and great selection of vinyl LPs. This hotel was clearly designed with the guest's pleasure in mind. "
-jdnmjn | TripAdvisor
Magical
"We had the most magical stay at Woodstock Way! Our Waterfall suite was the PERFECT place to stay: Catskills-inspired decor, and soft, comfy beds and bedding. The lattes in the lodge are divine and the sofa was like a cloud. The roaring fires on the porch at night are an event unto themselves. But waking up and falling asleep to the sound of a gently tumbling waterfall was probably the best part of all. It's amazing to think that a location in the middle of downtown Woodstock feels like a private resort oasis."
-Rhianna H. | TripAdvisor
You Are Here
Welcome to the heart of Woodstock. Easy, walkable access to the town's restaurants, bars, coffee shops, boutiques, record stores, live music venues, and more make Woodstock Way the perfect place for an impromptu getaway, where something is always happening.